Smart casual: here the oxymoron that has already revolutionized the most traditional menswear with a charming, versatile and refined crossover.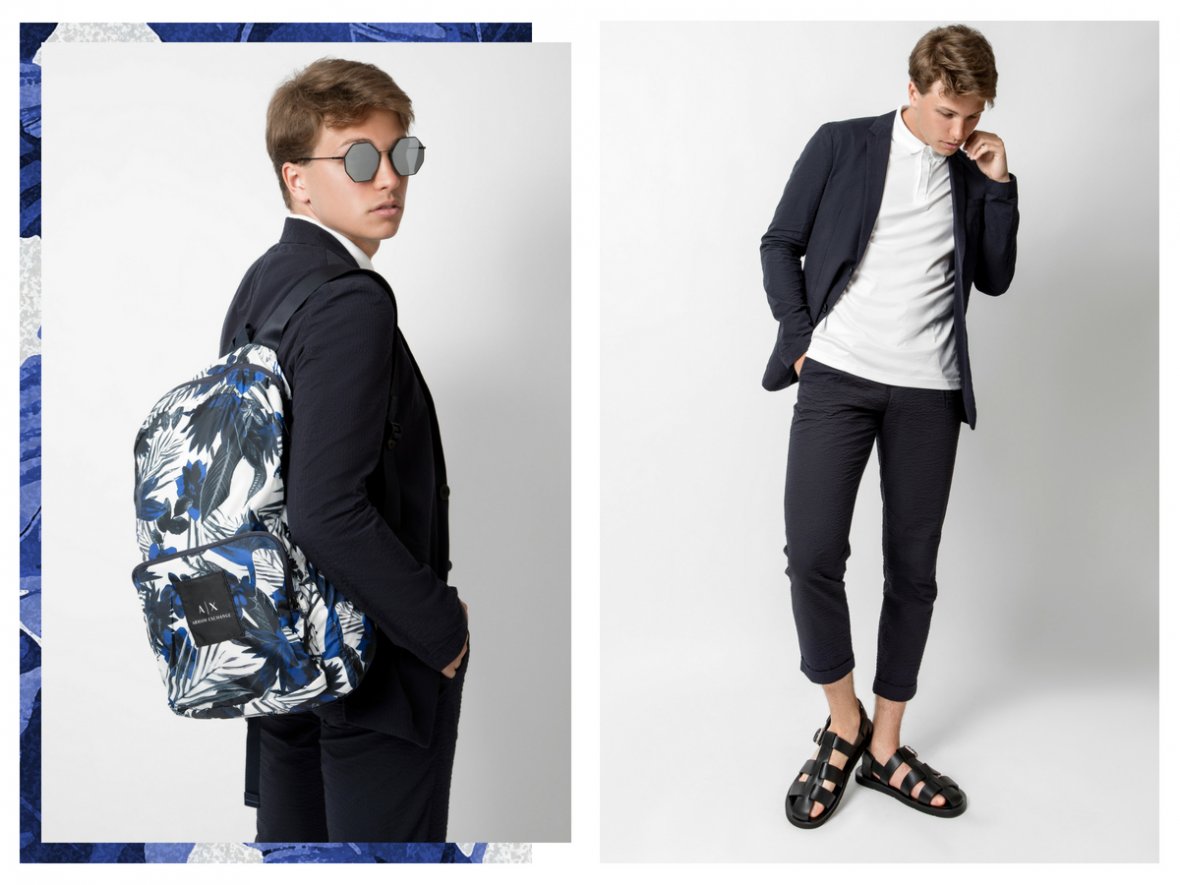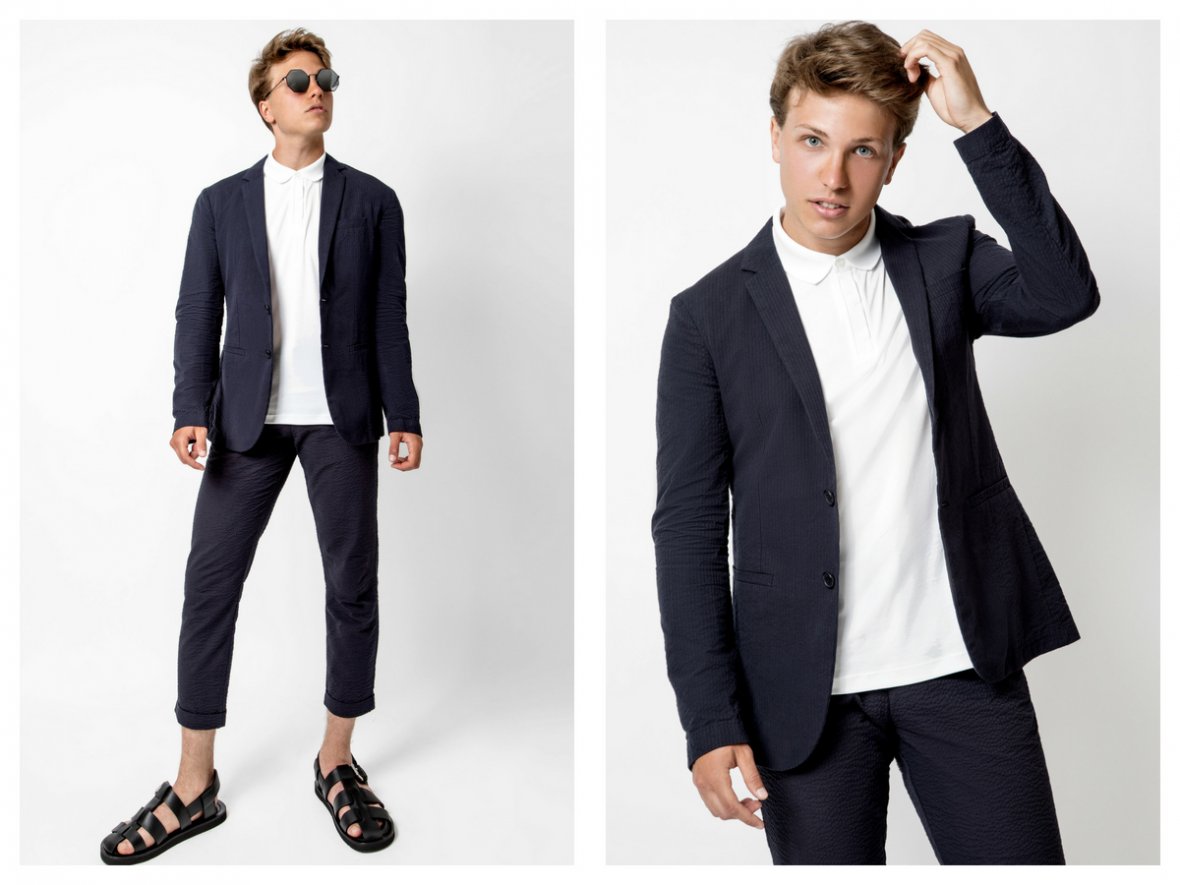 Polos and t-shirts.

From a basic of the casual wardrobe to a master key to
wear
also with sartorial suits.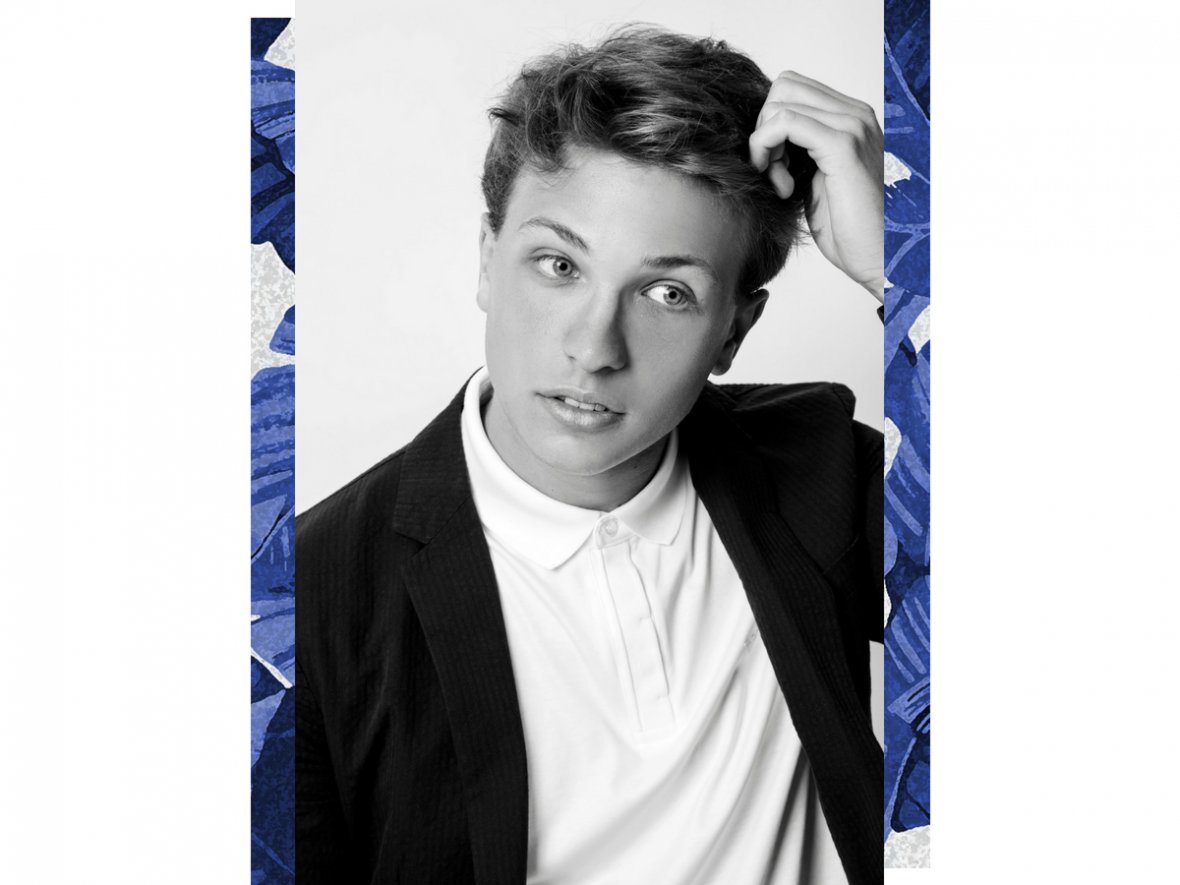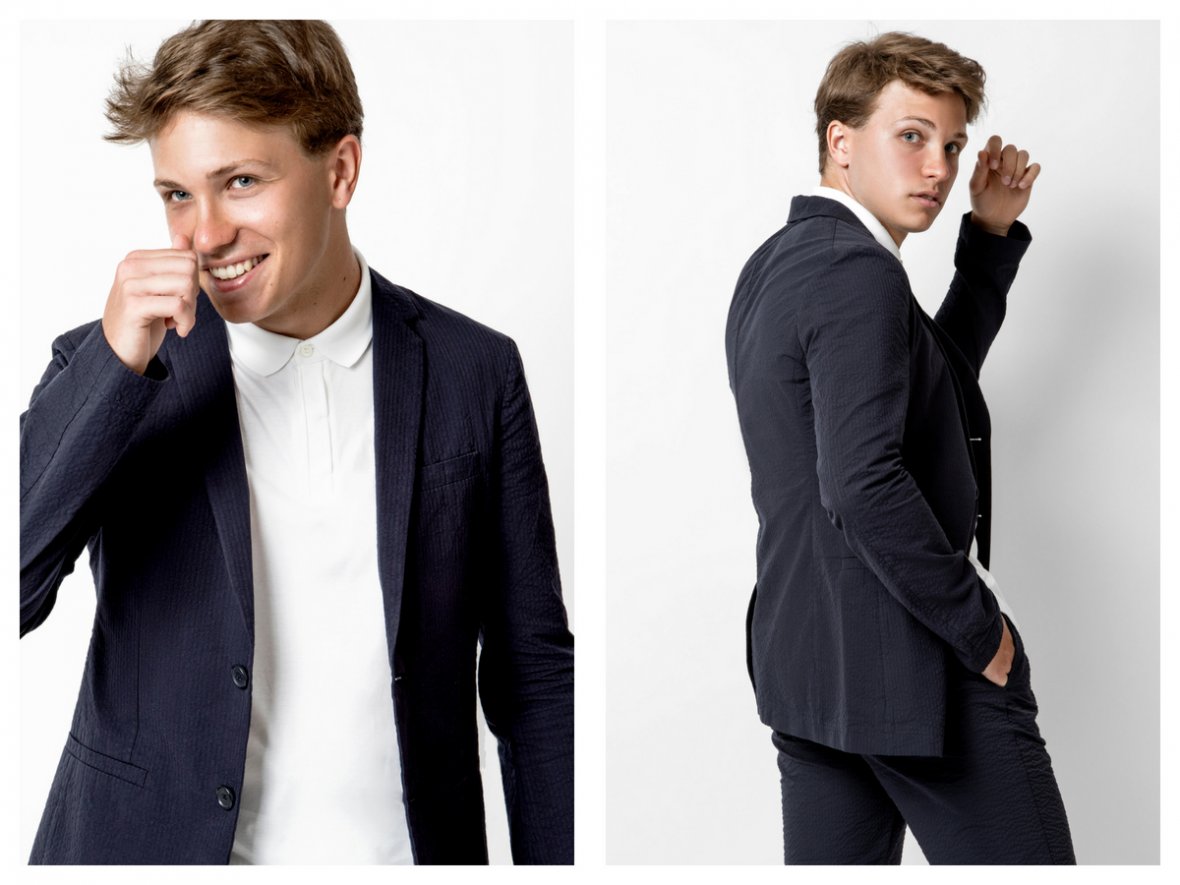 Get ready to say goodbye (for the moment at least) to some diktats of the most formal dress codes:
ankle pants, sneakers and sandals
are the most easy-going trend of this summer.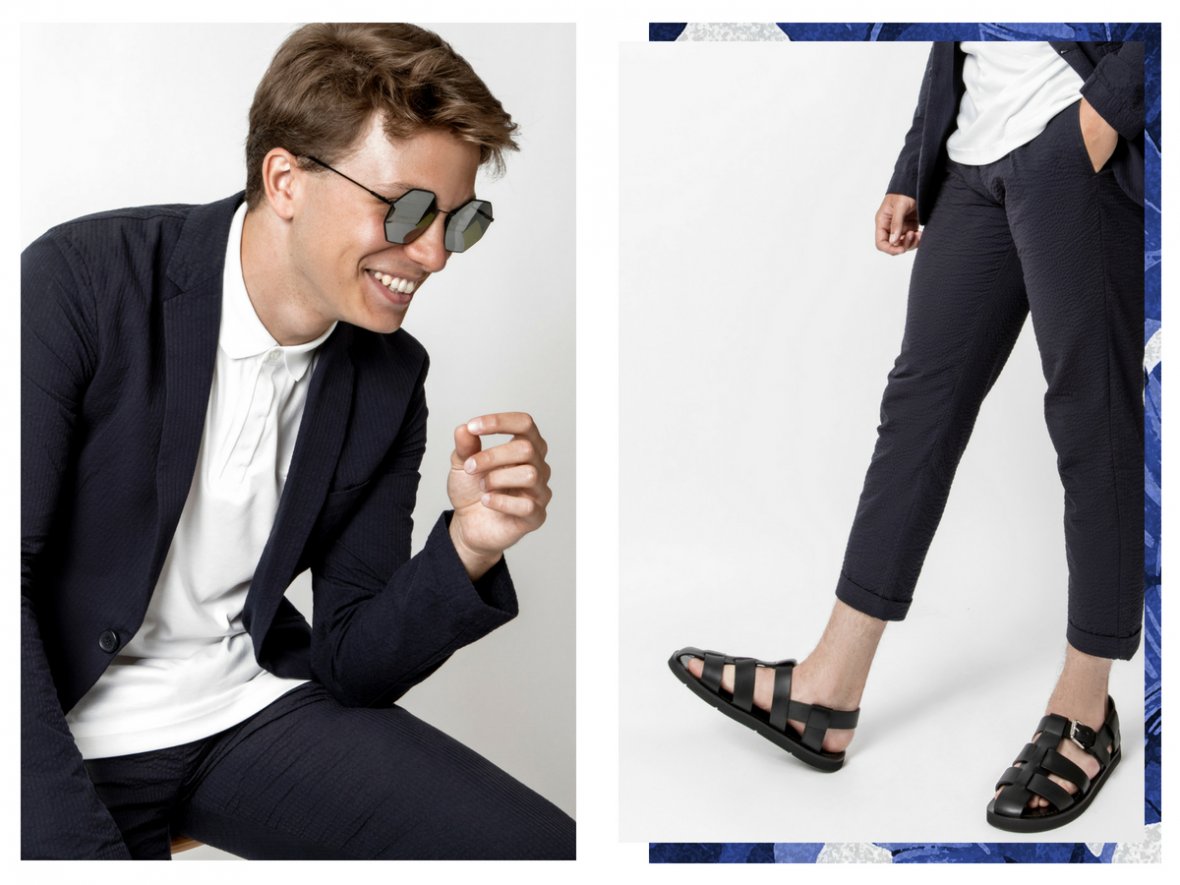 Jacket:
Armani Exchange
Pants:
Armani Exchange