Are you wondering what to wear on Valentine's day?
A romantic date deserves the perfect look!

It is easier for men. What matters is the personality: sympathy, savoir-faire and good manners.
Outfit matters but is an added value.
Knowing how to get dressed up is the main thing. This is what distinguishes a classy and stylish man, and he doesn't need to wear an elegant suit.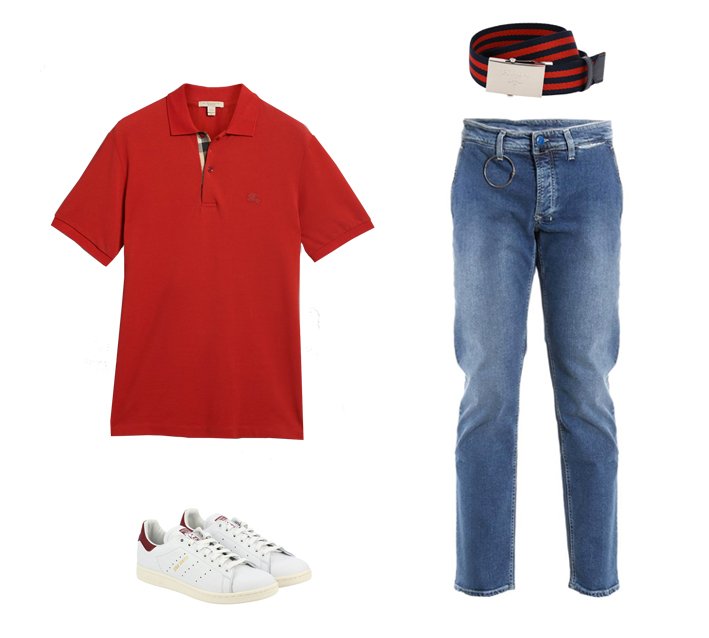 Little details but carefully chosen. The pocket square of the jacket, because "women cry and the handkerchief is the last vestige of a real gentleman", cufflinks, a good pair of shoes and the belt.
Something well matched, something that shows your care choosing the perfect outfit to be flawless for this date.

Follow our style tips and be sure that your effort won't go unnoticed: who will be with you will feel important.

Our outfit ideas for men on Valentine's day are all focused on details!