Fiumara d'arte, the revolution of beauty
Fiumara d'arte, the revolution of beauty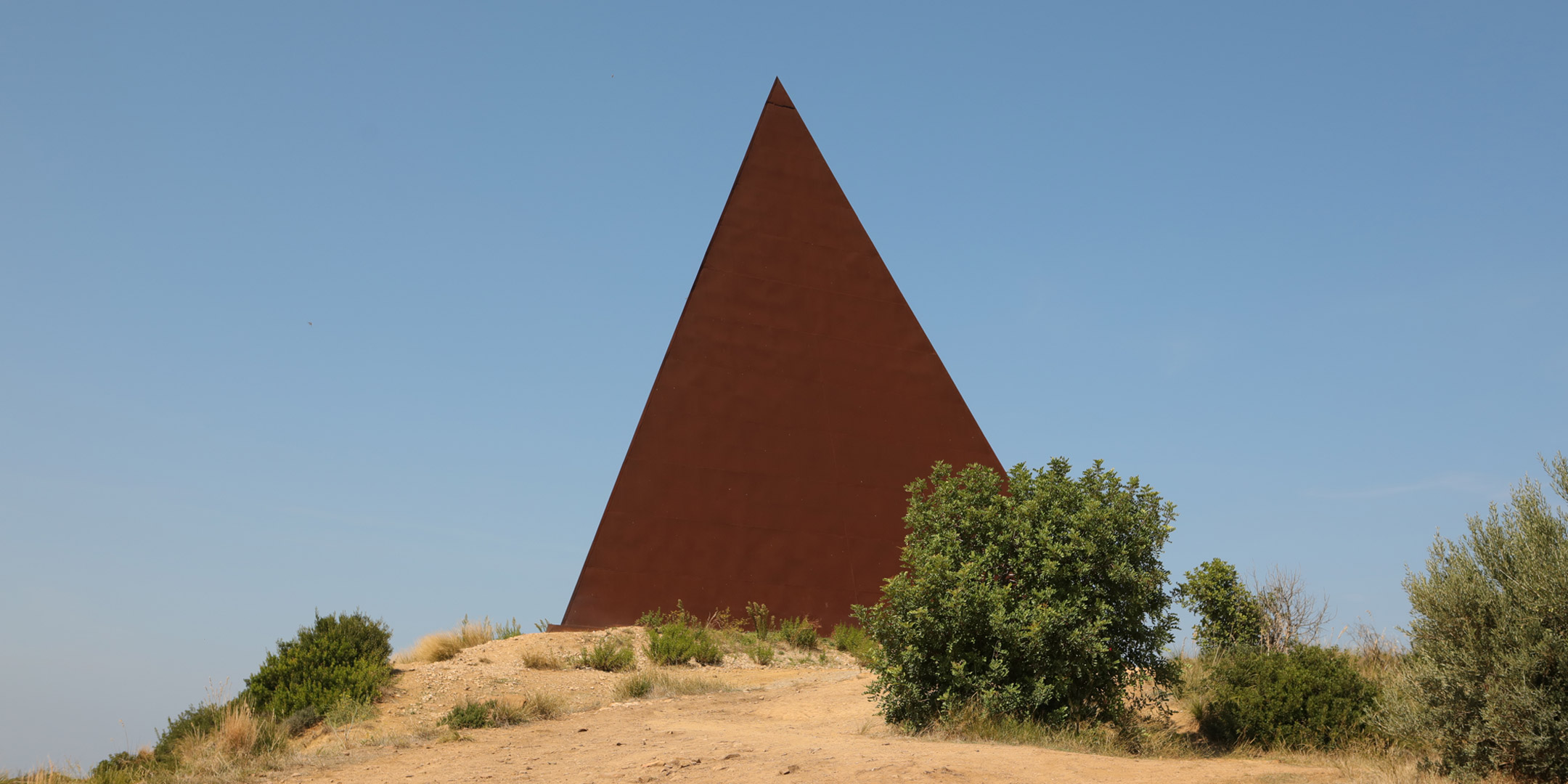 In the realm of confusion the heretic keeps things straight. In a world where there's the speed of an unknown like, there's a man who removes the concept of slowness and speed by putting art in its rightful place: beyond time. Not before, not after. Not to the right, not to the left.
Beyond.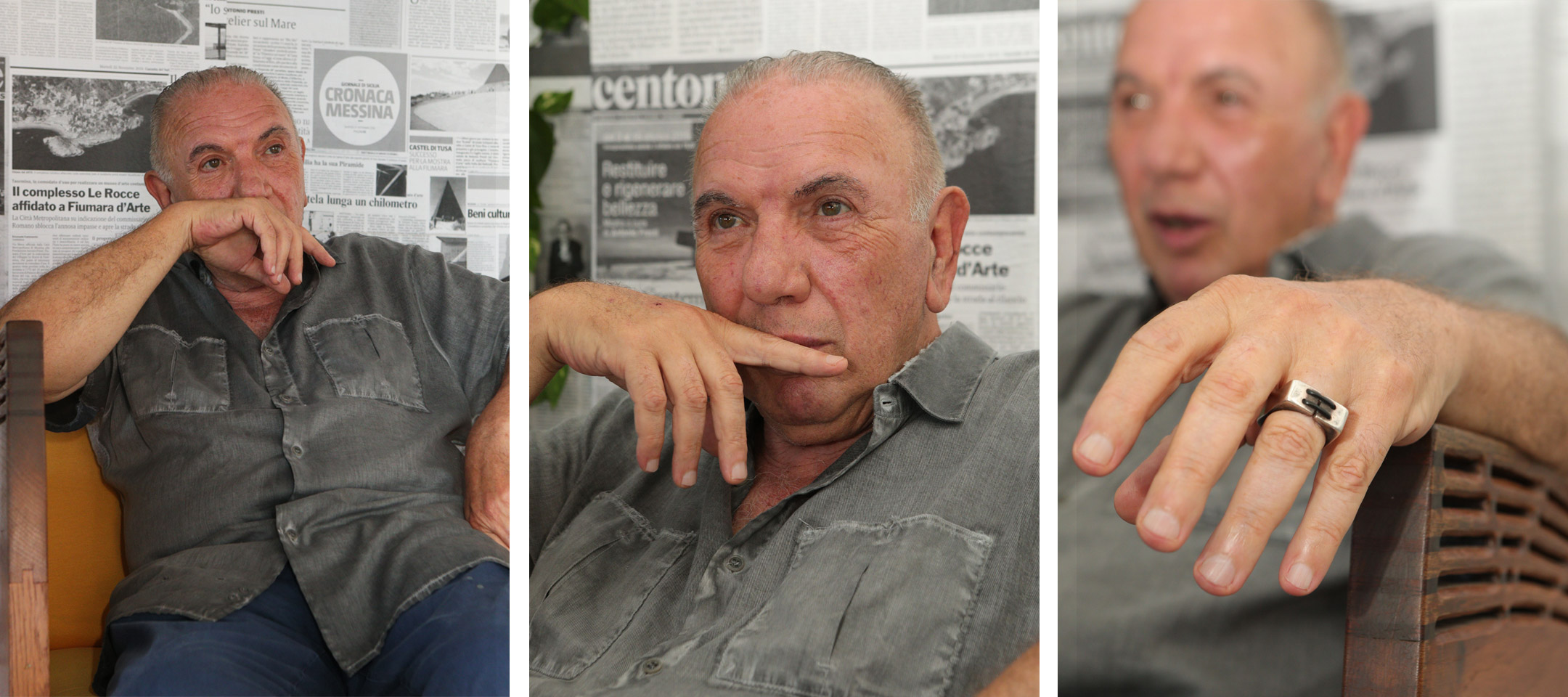 Antonio Presti saw the hidden light of the world and chose to go in the dark to free it. Not only with "Fiumara d'arte", his masterpiece, but with a thousand projects that go from the education to the beauty of Librino, a crucial and complicated district of Catania, to the rediscovery of Etna through its paths that branch out from the four elements (water, air, earth, fire) and reach a peak that is not only orographic, but personal, very human and yet not reviewable. In a world of chatter and worthlessness, Antonio Presti is the strategist of the only possible revolution:
that of beauty.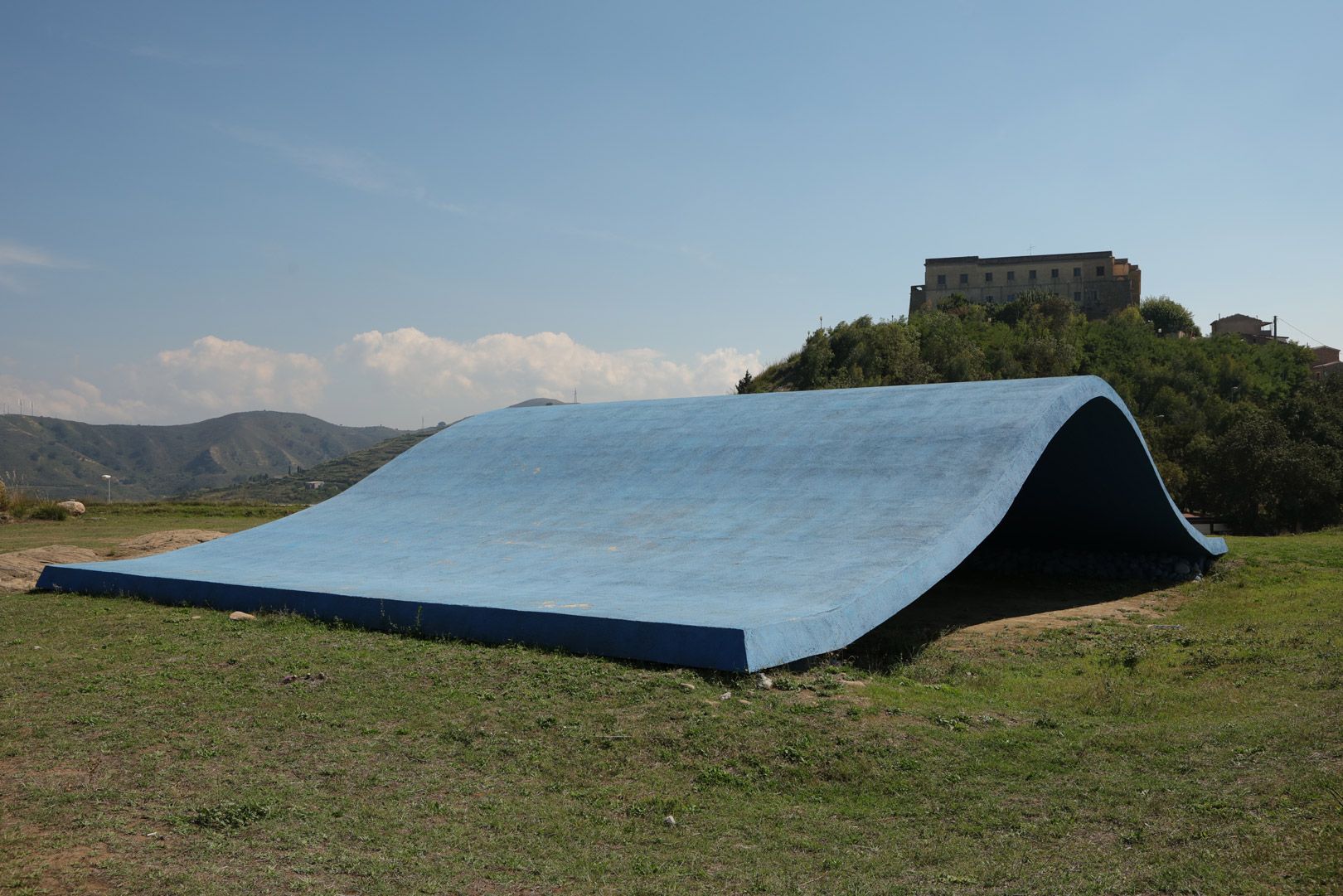 His "Fiumara d'arte" attracts tourists and artists from all over the world. A few months ago, the singer Mahmood shot the video of "Klan" among the rooms of the hotel-museum "Atelier sul mare", in Castel di Tusa, and at the monumental works of the Pyramid-38°parallelo by Mauro Staccioli, of the Monument for a Dead Poet, also known as the "Finestra sul Mare", by Tano Festa, and Energia Mediterranea, the blue wave of cement by Antonio di Palma.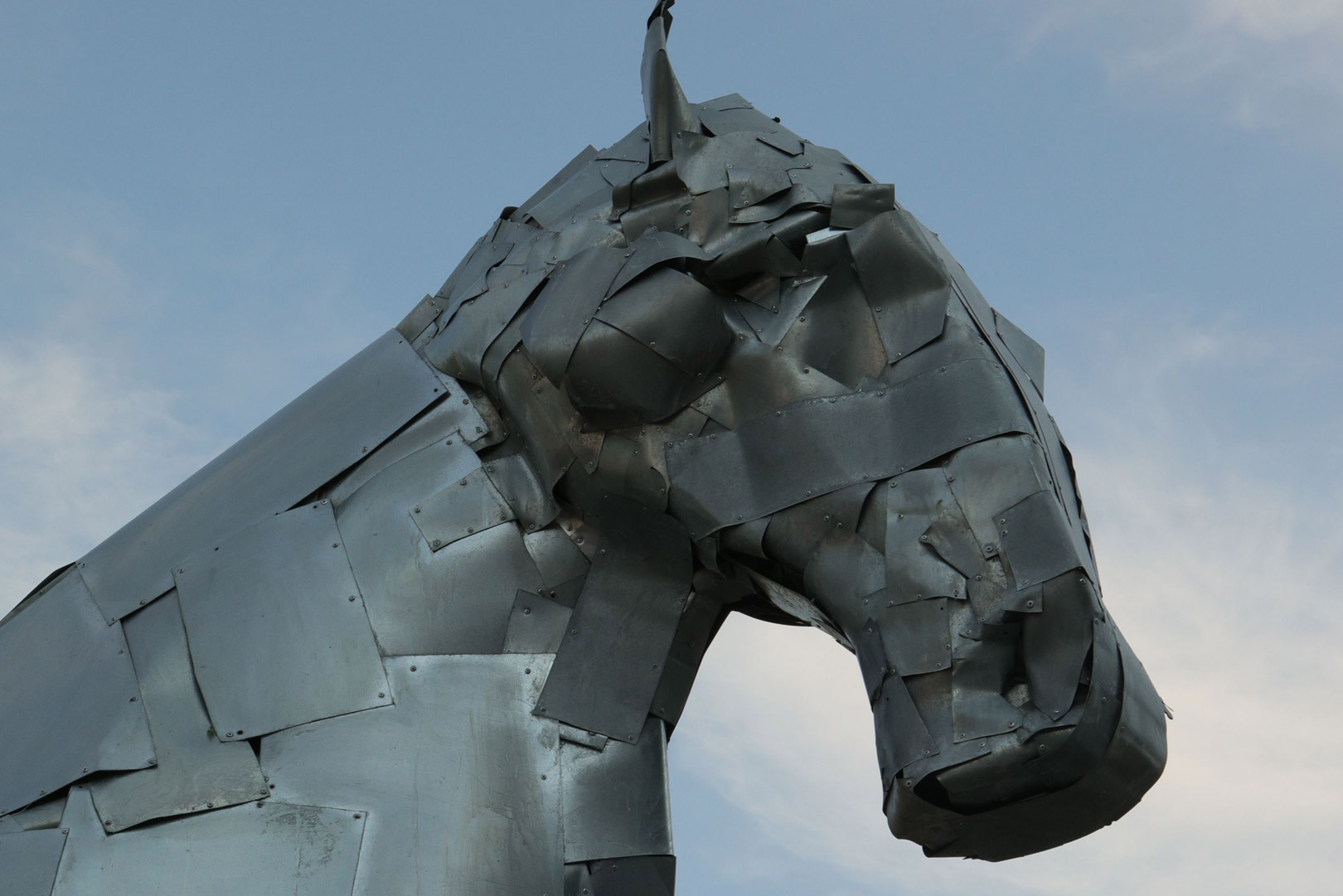 Presti is the man who married heresy as a traveling companion when the impassable path of reason was clogged by the debris of guilty ignorance. But above all, he is a character who offers many cues of fascination, not at a cheap price. He knows that he belongs to history and that history is generally not kind to the living. He uses curiosity as a sword to take revenge on the ignorance that has surrounded him in other eras. He has a mantra: to build a true anarchy of beauty. And most of all, he is in tune with an idea of cultural politics that today, fortunately, is beginning to make proselytes, even though it is a countercurrent idea, like a salmon swimming upstream to spawn:
art can make ugly places wonderful.