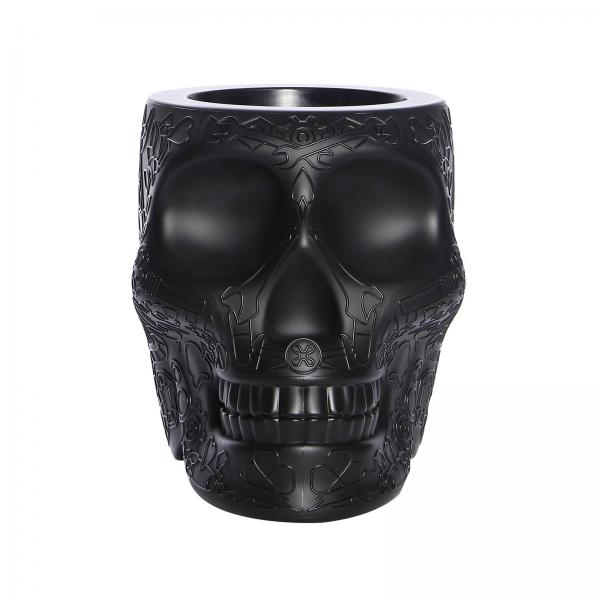 £ 175.43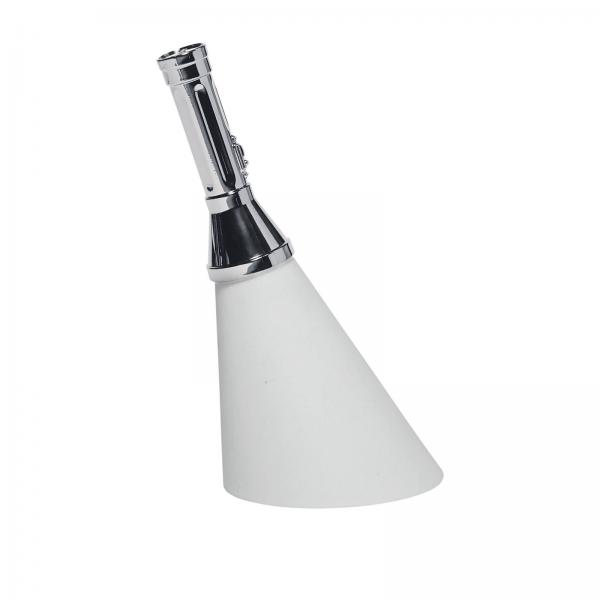 £ 221.85
Qeeboo
Accessories by Qeeboo are perfect for those who love an innovative design with a futuristic and original style.
Qeeboo proposes many accessories with an eye-catching touch that never goes unnoticed, such as the Qeeboo rabbit chair, killer shark umbrella stands, skull side tables, and innovative lamps. Moreover, also intense and bright colors play an essential role, indeed, they contribute to making the Qeeboo accessories unique and inimitable.
Discover the Qeeboo accessories online at Giglio.com and shop your favorite one with free shipping.