VOGUE EYEWEAR Fall/Winter 2019-20 collection
Femininity and personality: here's what Vogue Eyewear represents. Captivating lines, lively colors, and a modern design make Vogue sunglasses irresistible for any fashion enthusiast. These funny and sensual collections include many styles and personalities to meet the needs and tastes of every woman, to make her feel intriguing and always on-trend.
Shop Vogue Eyewear online at Giglio.com and enjoy free shipping.
VOGUE EYEWEAR Fall/Winter 2019-20 collection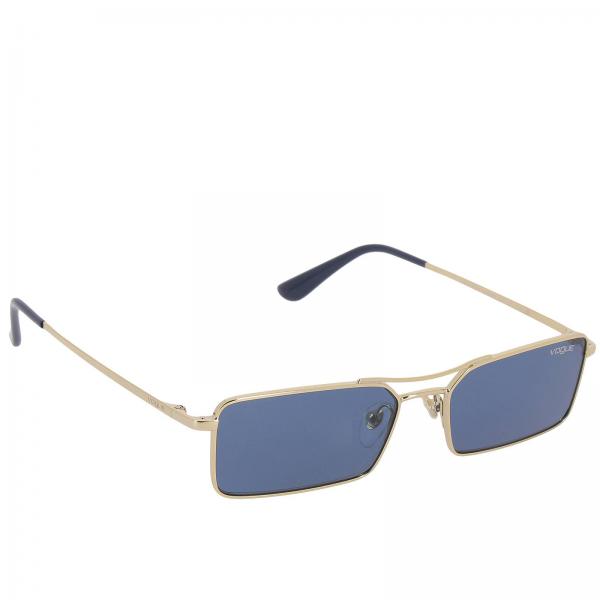 £ 191.72

not available