There is no thorn without a rose
There is no thorn without a rose
In love, the thirst for beauty, the patience of the wise and wonderful convergence of opposites
She said: "We hide
in the grass, on the trees,
even in the wounds of the
concrete.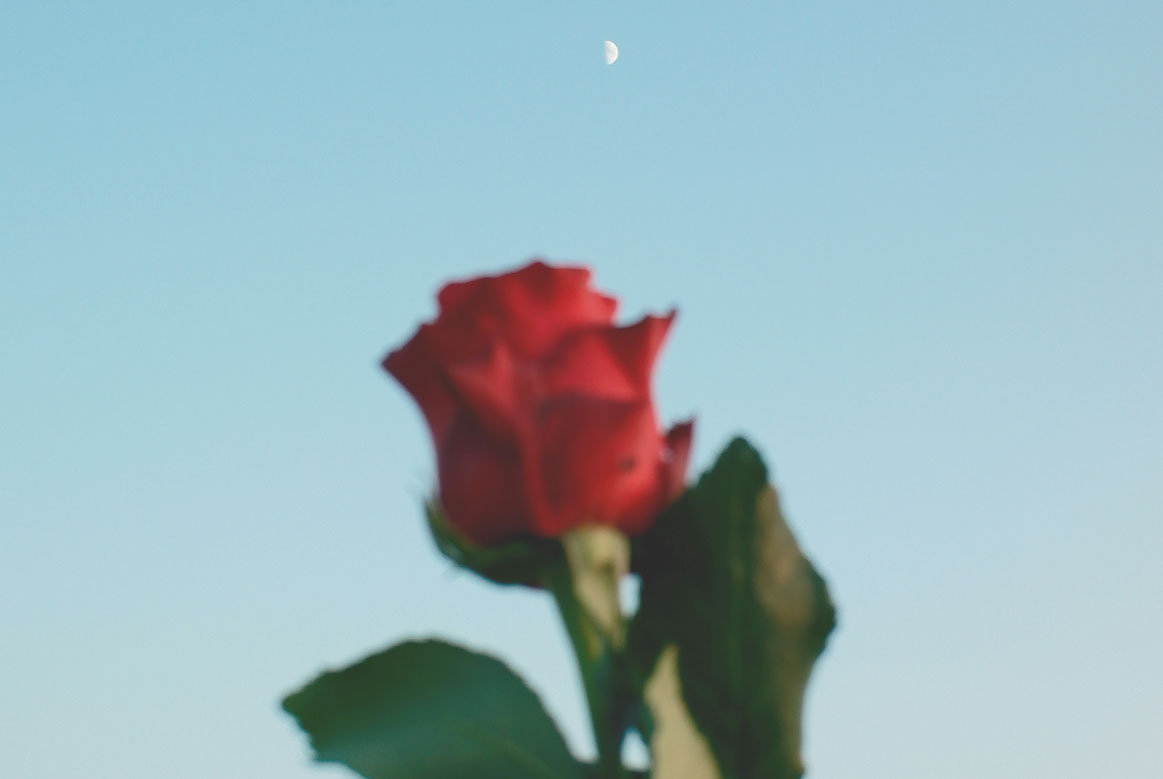 But we are like
love, which must
be taken care of
every day and nurtured:
it takes nothing to die".
"We love the bloody
sensuality of
Caravaggio and shake
looking at Monet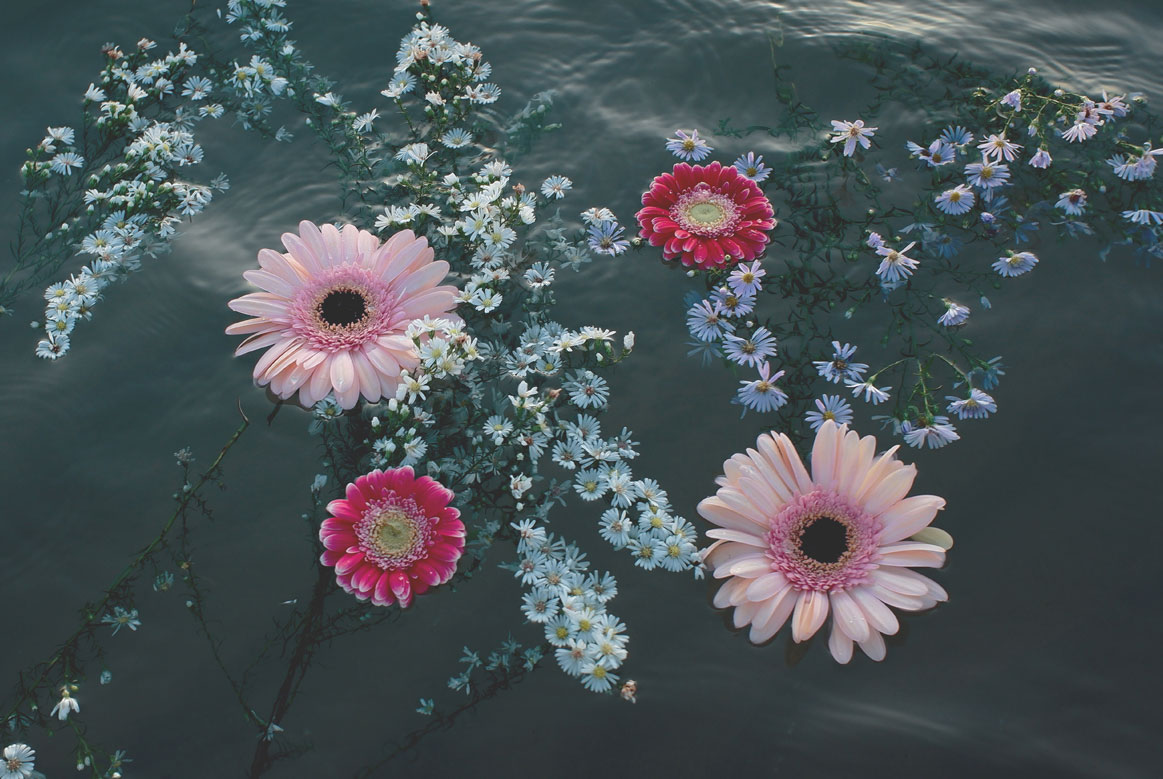 who became a painter
thanks to us.
Umberto Eco concluded
his most famous novel
celebrating me".
"He who bows to
care for us is never
a subject
but instead the wise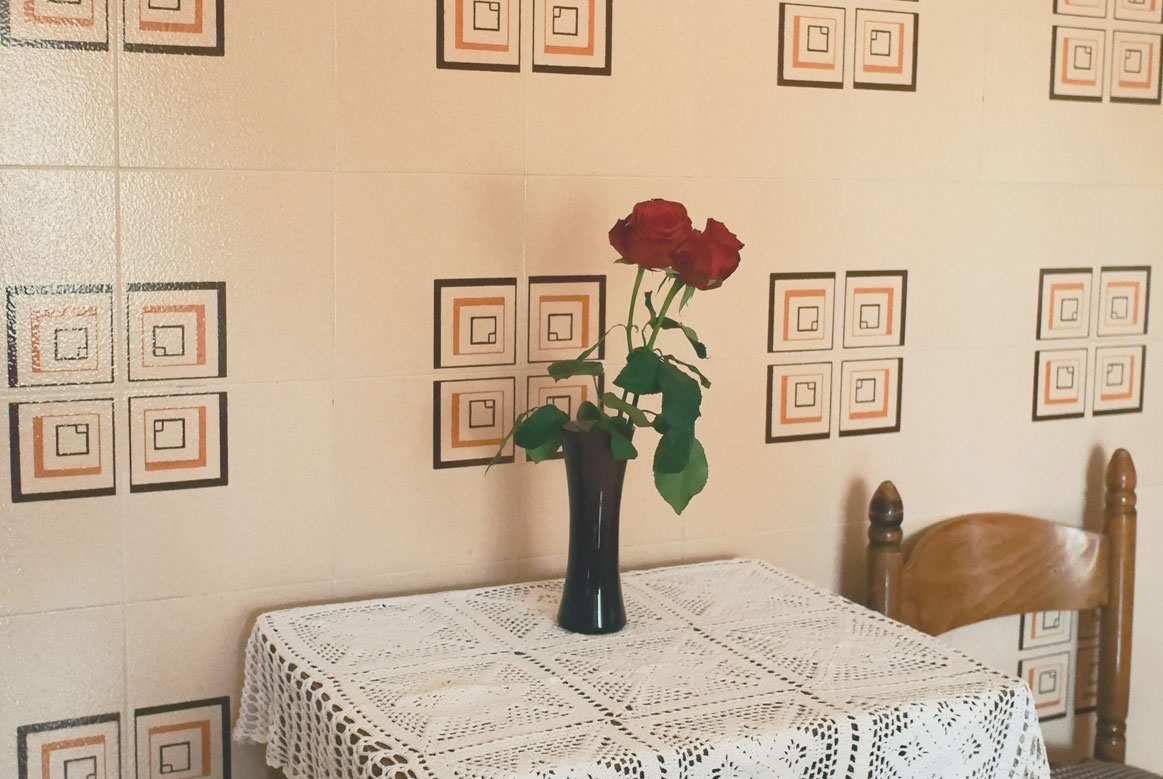 who knows the
greatness of
little things".
The man listened to her
in silence. He thought
how desire and
repulsion live
of the same air,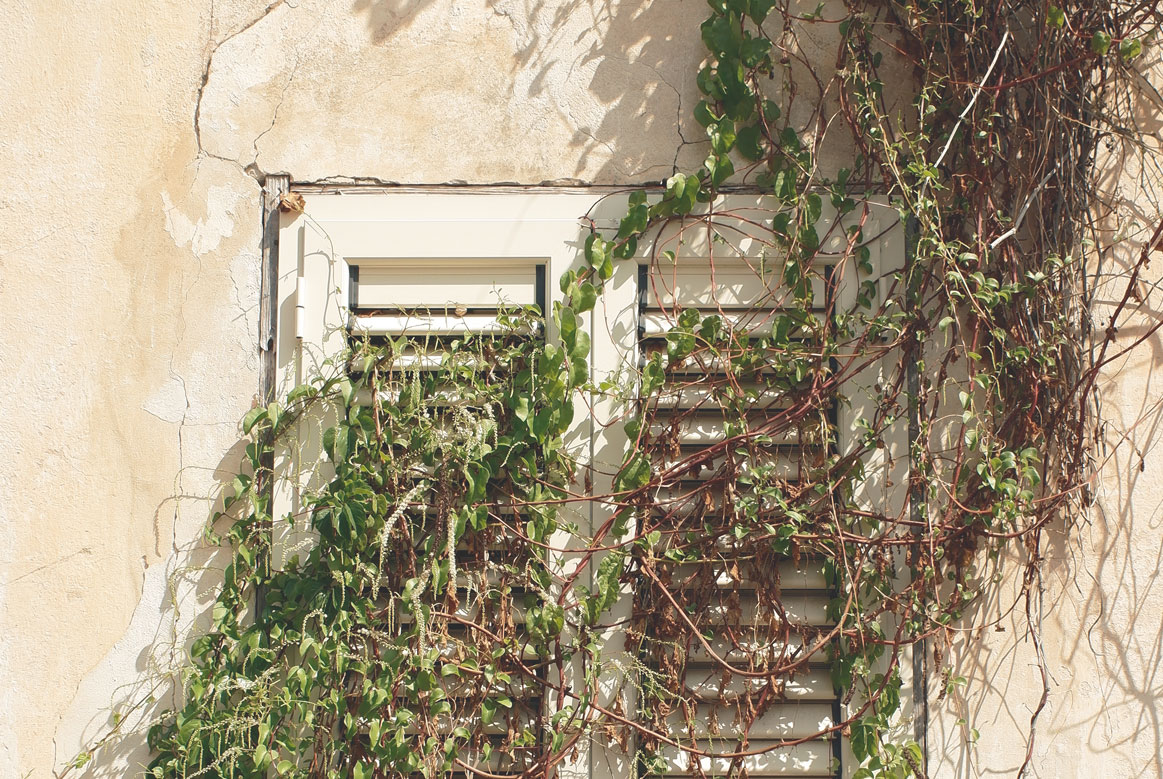 delight and
abandonment
cohabit.
There is no thorn
without a rose.
Then she waited for
him to finally give her
the care
she deserved.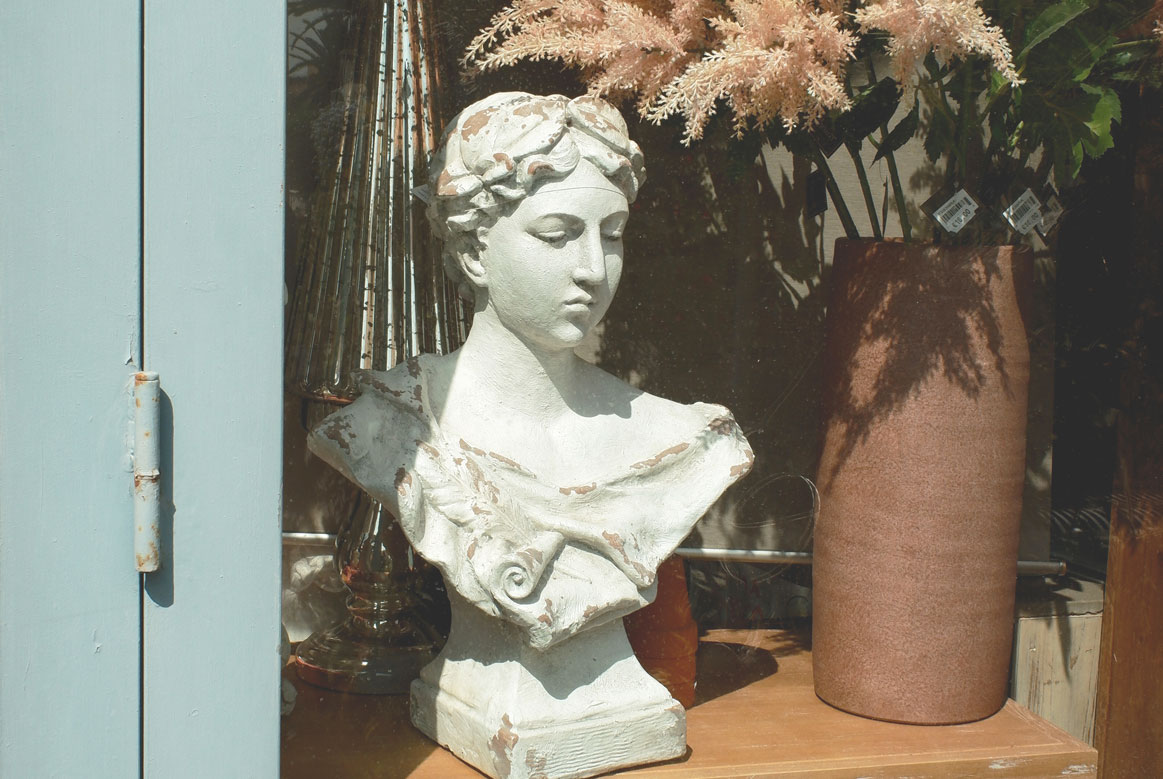 He changed her water
and moved it higher
over the wooden shelves
of his flower shop.
She smiled in the midst of the petals.
go back to "There is no rose without a thorn"
"The Name of the Rose" is Umberto Eco's most emblematic romance, not only for the grandeur of the plot and the joyful richness of the writing, but also for the phrase that closes the opera, inserted by Eco right before printing: "Stat rosa pristina nomine, nomina nuda tenemus". For a long time, the meaning of the title of this masterpiece has been questioned, especially in the light of the final words which are a variation of a verse inserted in the "De contemptu mundi" by Bernardo Cluniacense, a Benedectine monk of the XII century. The phrase could literally be translated as follows: "The ancient rose exists only in its name, we only possess bare names". Only after many years did Eco give a definitive explanation: "It means that things no longer exist and only words remain". And in contrast to a thesis that foresaw alleged connections between his romance and some of Shakespeare's verses, he closed the dispute: "Shakespeare says the exact opposite: words mean nothing, the rose would be a rose with any name".
go back to "There is no rose without a thorn"
Today silence takes on an important role in society that never before would have been imagined. The criminal association Cosa Nostra tried to give it a less literate and very convoluted meaning: from the imposition of silence as a security code of the cult of "the best word is the unspoken '' much blood has been shed in our districts. However in the new world redesigned by the COVID-19 pandemic, the elegance of silence can give us hope. Each month New York City alone spends $15 million to have subway cars cleaned with disinfectants that reduce the risk of COVID-19 infection. The city of Tokyo has chosen instead a much more economic system that seems very effective: inviting passengers to not speak out loud and, keep silent as much as possible during the kilometers of the subway where nearly 9 million people travel every day.