Without being Peter Pan
Without being Peter Pan
Among crocodiles who dream, donuts that want to be eaten and islands floating in the sky
Who said that an
island is only the
thing with a sea
around it?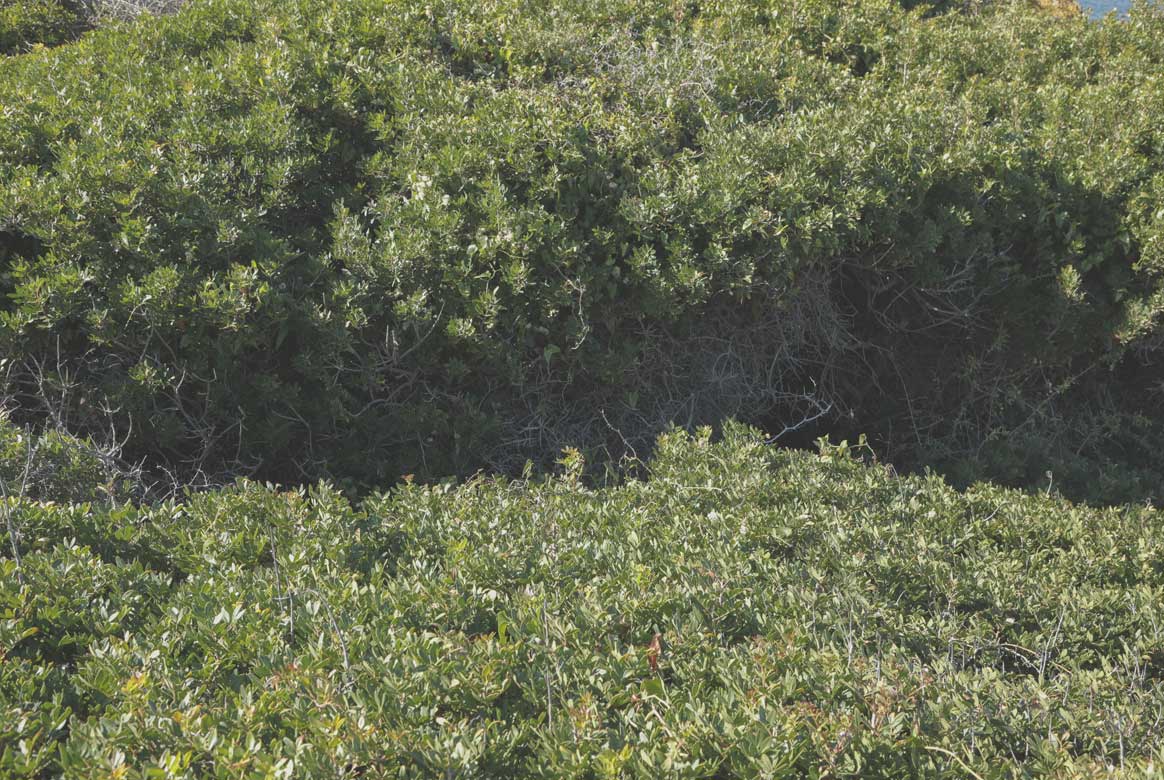 Dry islands exist all
around us: by
vocation, by faith.
Like the hole of a donut
that aspires to be eaten,
like the crocodile
that dreams of the
sewers of New York.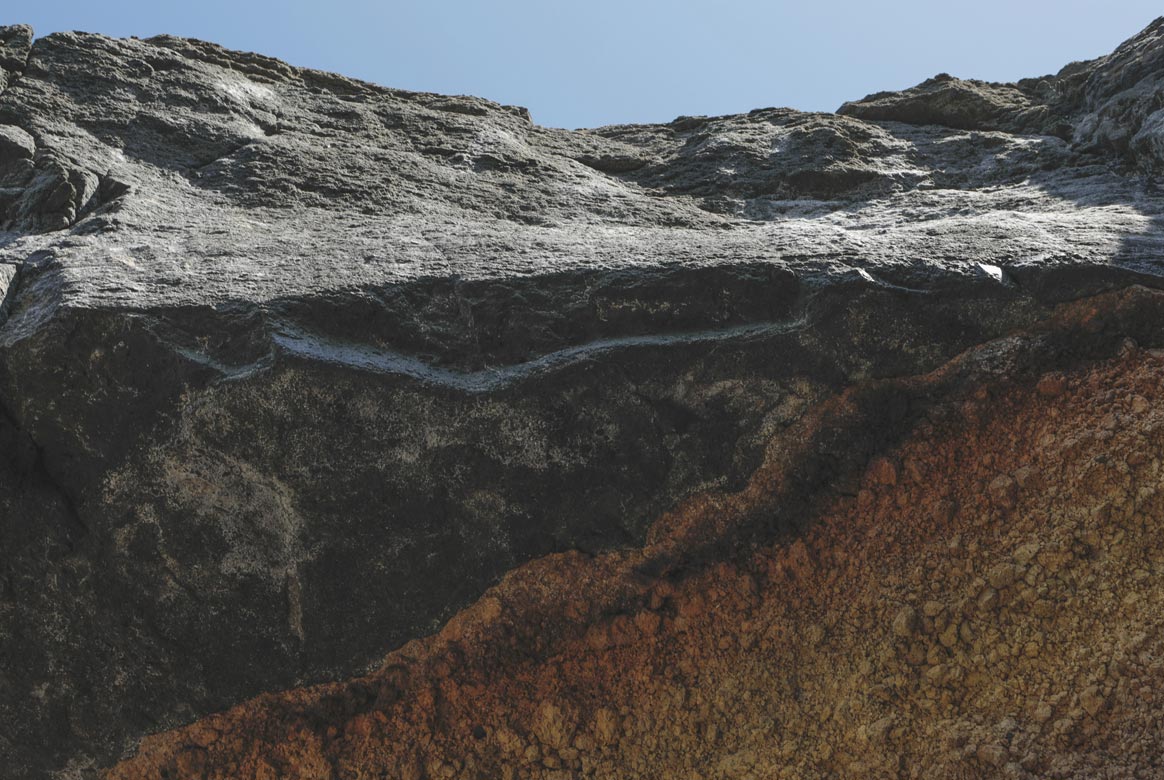 You can be islands
regardless of water,
regardless of borders.
We are islands if we
think of the plural without
forgetting the
singular.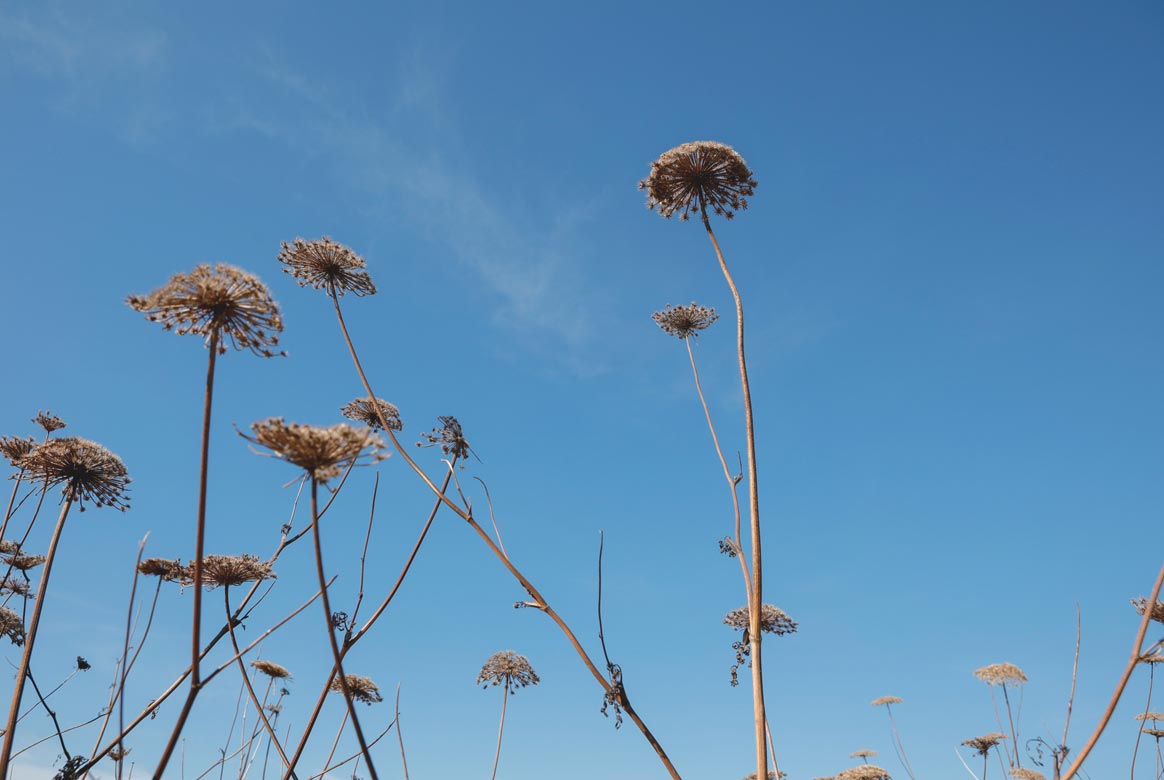 We are islands if
looking up, we discover
that the Earth is
immersed in the sea of
​​the sky.
You can be islands
by reading: knowledge
makes the coast of
curiosity longer.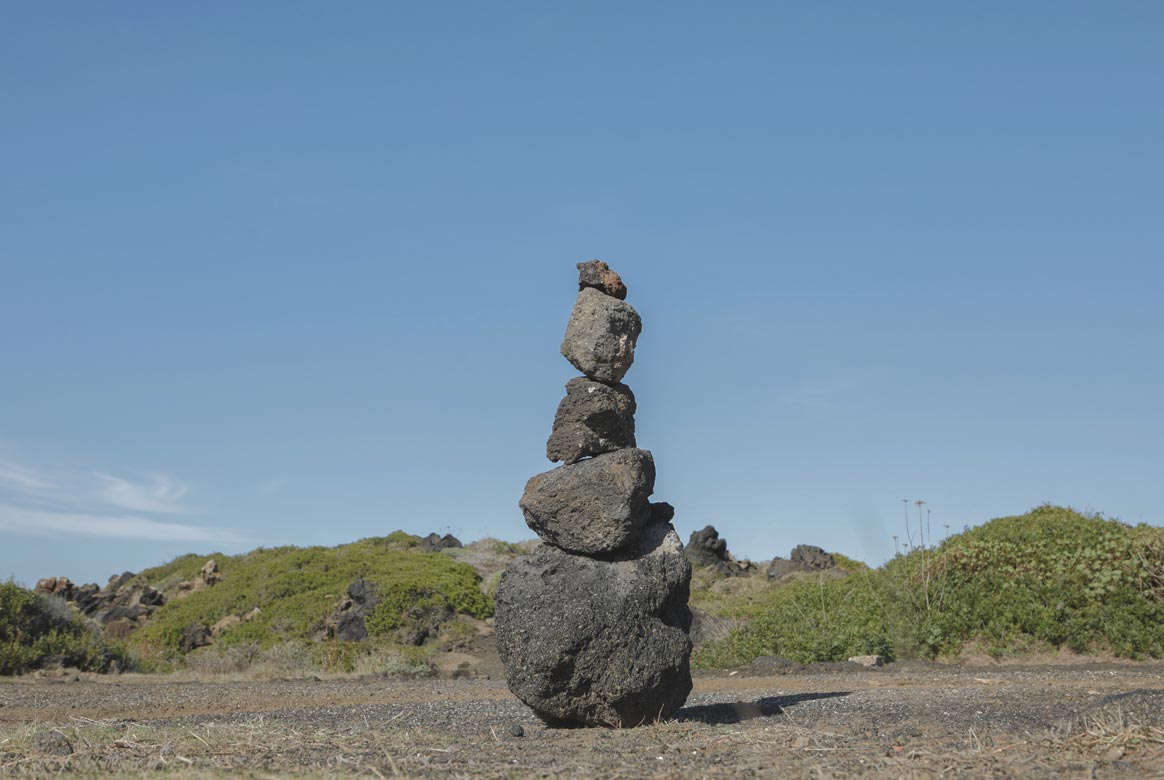 There's an island that's
not there for each of us,
even without being
Peter Pan.
Then there's an island
without edges that has
magic inside, placed by the
Great Architect in the
open sea.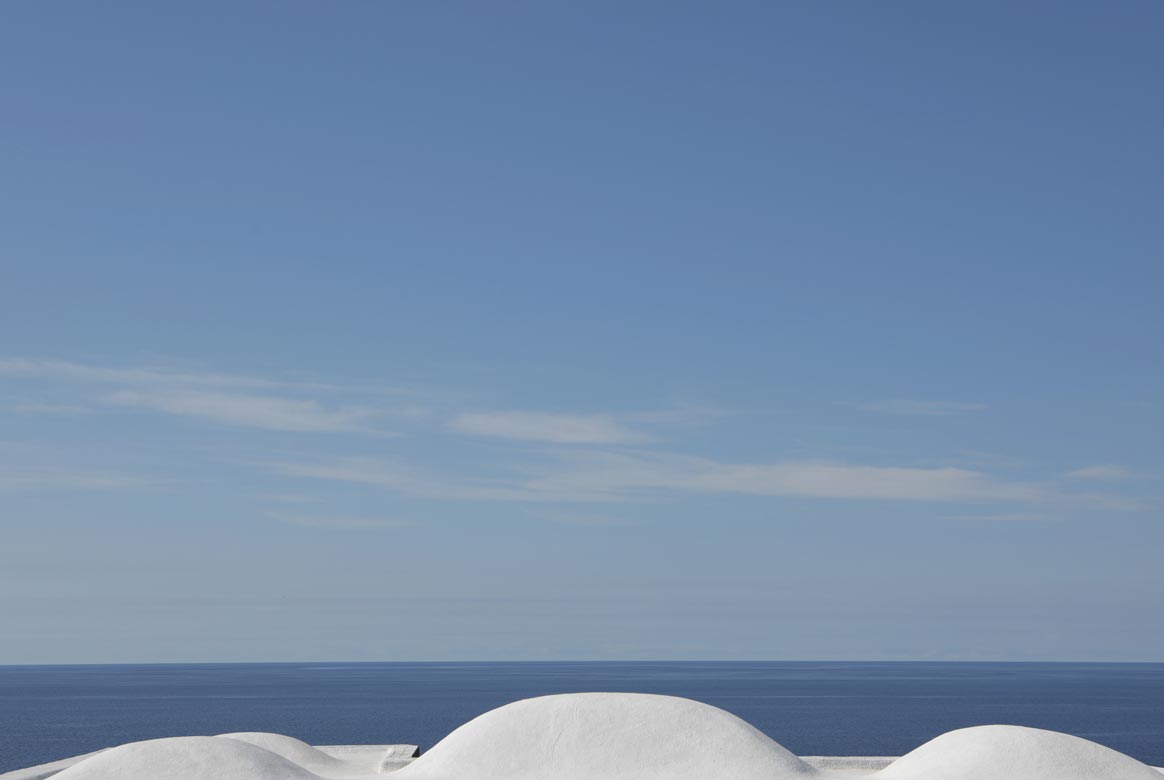 To remind us that
nature is the only
luxury we can all
aspire to.
An island like Pantelleria
go back to "Without being Peter Pan"
Legendary crocodiles. The first originates in 1920 in New York and concerns the alleged sightings of crocodiles or alligators in the city's sewers. The fairy tale, which has grown in size over time, has inspired popular films, songs and rumors. Even today in the ranking of urban legends, crocodiles in the sewers of New York are in the top five.
The second is the story of an animal defined as "the last of the German prisoners in Russia". The three and a half meter long crocodile "Saturn" died last spring at the age of 84. After being kidnapped twice and surviving the bombings of World War II, he ended his days in the Moscow Zoo. He was born in Mississippi and had been brought immediately to Europe. While Berlin was still burning from the bombing, the British had ceded it to the Red Army which had taken it, as if it were a victory, to Russia. He went to a deserted zoo out of fear of Covid-19.
go back to "Without being Peter Pan"
A month ago The Observer appeared to release some bombshell reporting, however, now it appears it was pure literary speculation. From a forgotten box in the archives of the imposing Beinecke Library of Yale University, letters from James Matthew Barrie to Robert Louis Stevenson have emerged. The creator of Peter Pan writes, engulfed by the delirium of love, to the creator of Jekyll and Hide. Barrie and Stevenson were Scottish, from Kirriemuir and Edenborough, respectively. Barrie was ten years younger, while Stevenson was the famed creator of "Treasure Island" who was wintering on the other side of the world, in Samoa. "To be honest, I discovered (having suspected as much for quite some time) that I love you, and that if you were a woman… ..", writes Barrie. On the ellipsis scholars advise, as if it were necessary: "The writing is incomplete". The correspondence begins in 1892 and the two authors would never meet.